We Provide Best Property Maintenance and Fitout Services for You.
With years of experience in the industry, we take pride in delivering top-notch services that transform your spaces into functional and aesthetically pleasing environments. Our dedicated team of professionals is committed to ensuring the highest standards of quality and customer satisfaction. Whether it's routine maintenance or a complete fitout project, we tailor our solutions to meet your unique requirements and budget. Choose us for a seamless and reliable property transformation experience.
Our Working Experts
Perspiciatis unde omnis iste natus error sit voluptatem accusantium dol oremque laudantium, totam remeaque ipsa.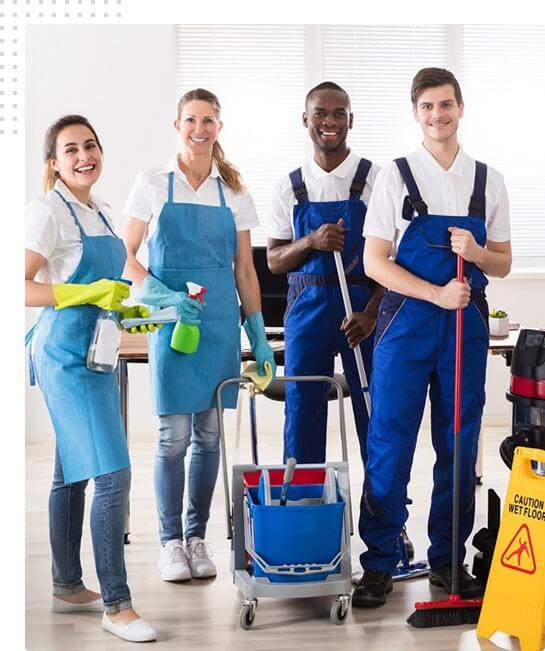 At our company, we take pride in conducting business with the highest level of ethics, integrity, and confidentiality. We understand that trust is the foundation of any successful business relationship and we work hard to earn and maintain the trust of our clients.
We hold ourselves to the highest ethical standards in all our interactions with clients, colleagues, and partners. We believe in honesty, transparency, and fairness in all our dealings. Our goal is to provide our clients with the best possible service, and we will always act in their best interest.
We also understand the importance of confidentiality when it comes to the transactions and relations of our clients and associates. We will always keep our client's information private and secure, and we will not share any information without our client's consent.
We will always conduct ourselves in a professional and respectful manner, and we will not engage in any behavior that would bring our company or our clients into disrepute. We will disclose any potential conflicts of interest that may arise in the course of our work to our clients, and we always act in their best interests.
Furthermore, we have implemented strict procedures to ensure our team comply with the laws and regulations applicable to the industry, and we are committed to maintaining the highest level of compliance.
In summary, we are committed to conduct our business with the utmost ethics, integrity, and confidentiality to ensure our clients have a positive experience and can trust us with their real estate needs.